The marine environment is at the heart of Tecnoambiente's competences and portfolio of services offered. Be it at Coastal areas or Ports, and both nearshore and offshore, we execute surveys and technical studies as required by multiple types of projects.
Since its foundation in 1980, Tecnoambiente has developed more than 2,500 projects and studies across Europe, North & West Africa, Middle East and South & Central America. Tecnoambiente provides customized and practical solutions to the following industries: Oil&Gas, Renewables, Submarine Cable and Pipelines, Ports and Navigation, Coastal management and facilities, and Fisheries.
The key competitive advantage of Tecnoambiente is our capacity to offer integrated solutions to our clients by performing the necessary survey works plus all the required environmental measurements and assessments. Tecnoambiente combines biological knowledge and environmental background with know-how and proven experience on geophysical, hydrographic and base line surveys. Moreover, our in-house environmental laboratory underpins our capacity to provide integrated solutions to our clients.
Our Marine team of consultants is comprised by over 30 professionals, with more than 12 years of experience in the industry, on average.  From an educational background perspective, the team is formed by university graduates on Engineering, Marine Sciences, Biology, Geology, etc.
In short, Tecnoambiente is an environmental consulting company that is flexible and adapts to its customer requirements, providing nearshore and offshore integrated solutions around the world.
Members of: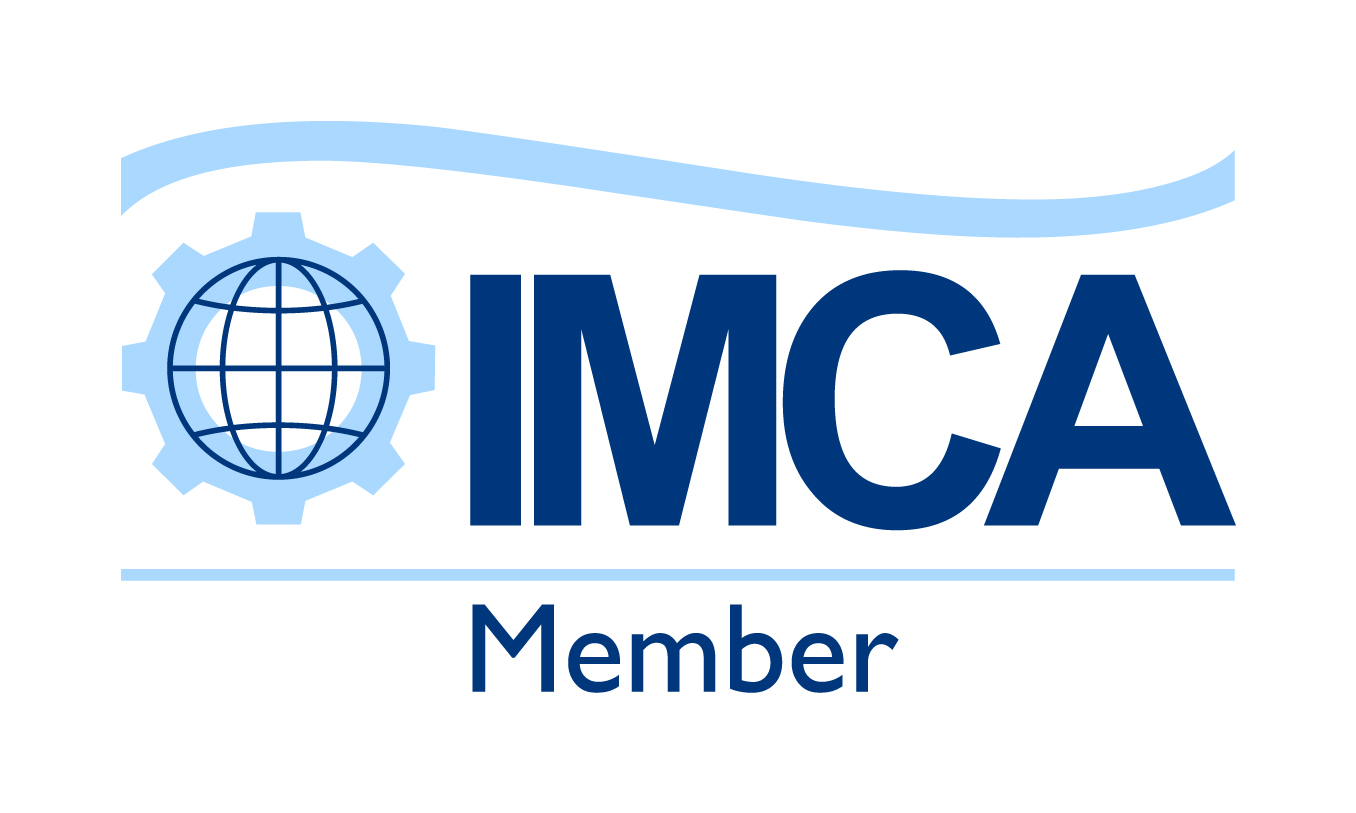 Download our Marine Survey and Consultancy brochure
YOUR INDUSTRY · O&G · RENEWABLES · PORTS & COASTS · CABLES