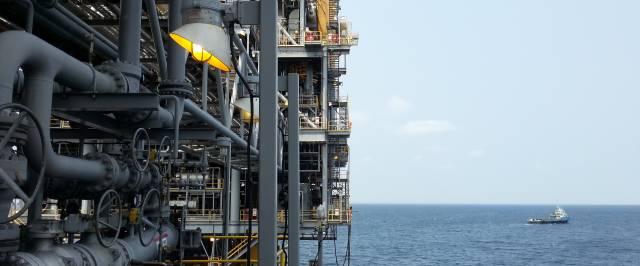 Oil & Gas
Tecnoambiente offers comprehensive and integrated solutions for geophysical characterization and environmental monitoring of offshore O&G sites, as we possess extensive project experience in Europe, Africa, South and Central America. O&G sites and underwater structures and pipelines. Download brochure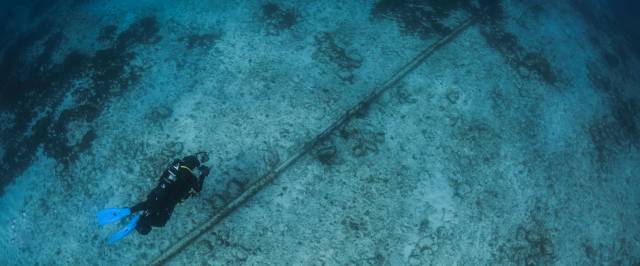 Cables
We advise our clients from the initial selection of routes for the underwater linear infrastructures to the environmental monitoring of the installation and its maintenance and repair. Download brochure.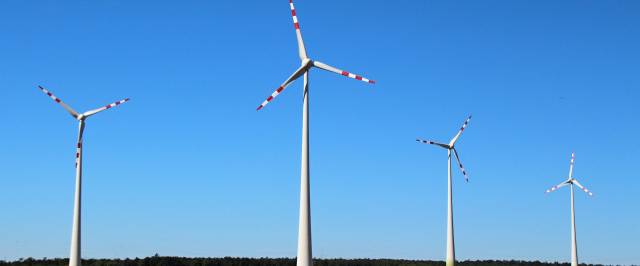 Renewables
We perform site surveys in marine areas for offshore wind farms, Environmental Impact Assessments, characterization of areas with potential for hydromotive energy, and innovation projects for marine renewable energy. Download brochure.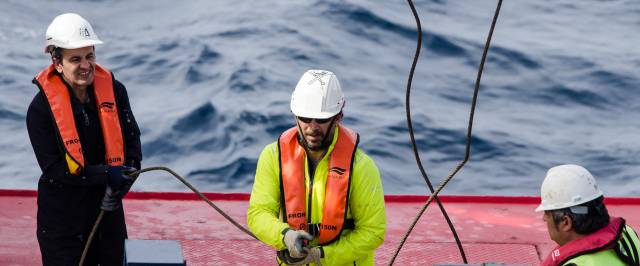 Ports & Navigation
We have extensive experience in the monitoring of construction works and dredging activities at Ports. Our services include structural control of underwater infrastructures, dispersion models of polluting agents, and navigation aid systems. Download brochure.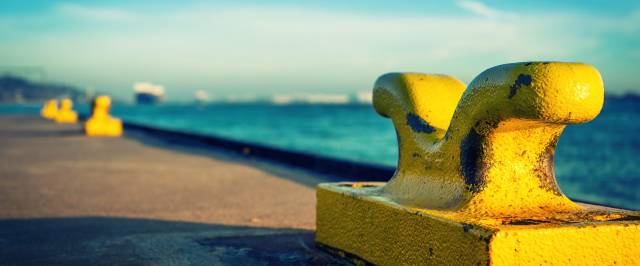 Coastal management & facilities
We put our knowledge at the service of the sustainable management of the coastal areas, helping to balance the environmental, economic, social, cultural and recreational objectives. Download brochure.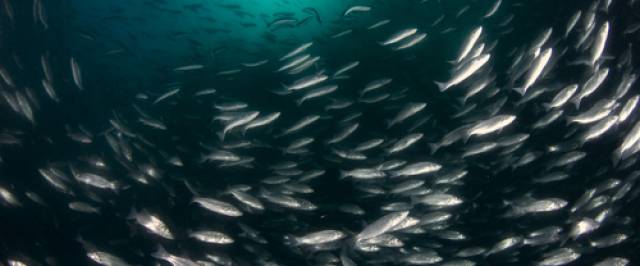 Fisheries & aquaculture
We develop plans for the protection and management of fishery resources, and evaluation and monitoring of populations of interest. In aquaculture, we advise on production plans and we study the suitability of farm installation. Download brochure.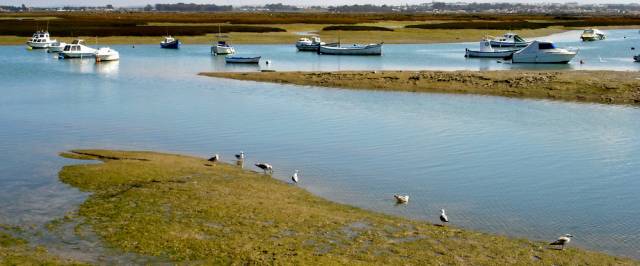 Hydrographic Confederations
Tecnoambiente possesses extensive experience in monitoring studies of ecological status and chemical status, with special attention to the preservation of water resources and water quality.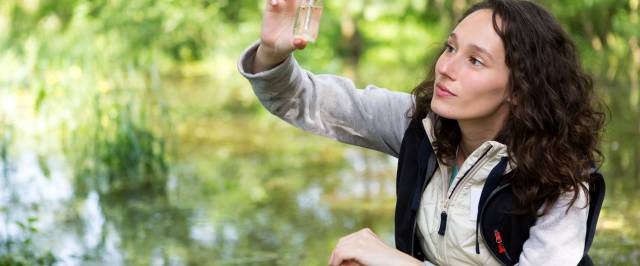 Water treatment facilities
We have experts in advicing and providing technical assistance in the treatment of wastewater, proposing solutions related to the purification process.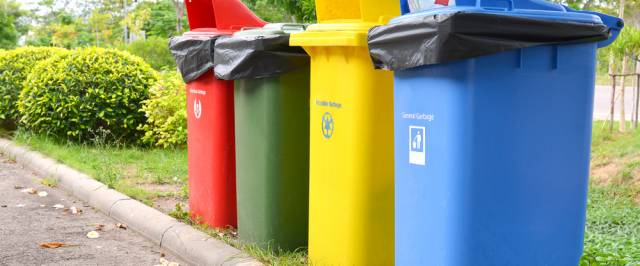 Eco parks, waste plants and incinerators
We are specialists in studies related to the production, characterization and management of waste, whether from urban or industrial origin, and of a dangerous or non-hazardous nature.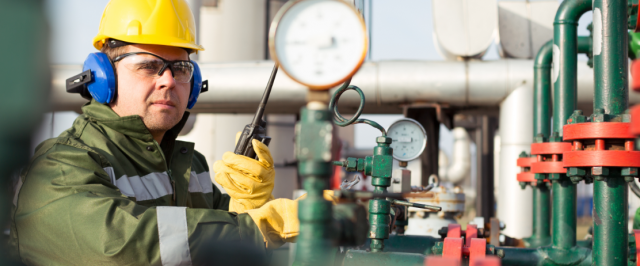 Industrial sector
Tecnoambiente proposes solutions oriented towards minimization, reuse and valorization, making sense of strategies related to the circular economy and the sustainability of the environment.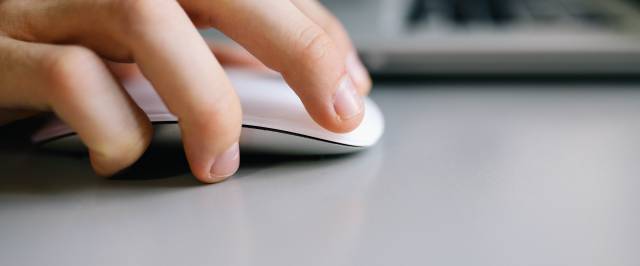 Public Administration
We have extensive experience in conducting studies required by the Public Administration, such as Environmental Impact Assessment and Environmental Impact Studies.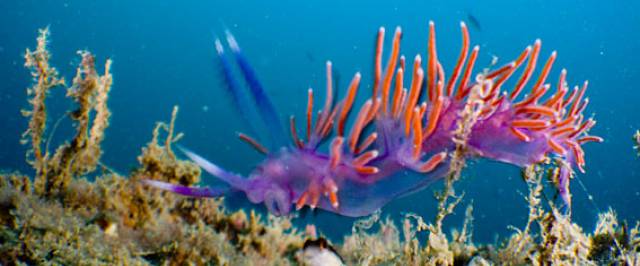 Marine habitat managers
We perform inventory and assessment of the ecological status of natural communities, monitoring of habitats and protected species, and we develop marine.