Image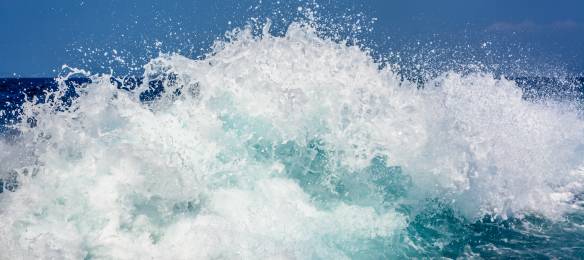 Right text
Tecnoambiente is an environmental consultancy, specialised in marine environment, with experience in Europe, Africa, Asia, South & Central America. Tecnoambiente is a Tradebe company: 
TRADEBE is an international leader in waste reclamation and recycling solutions managing more than two million tons of waste annually, recycling 60% of that waste.

Providing environmental services since 1983 through the treatment, recovery and recycling of waste. 

Commited to the waste hierarchy with our efforts focusing on Reducing, Recycling & Recovering the waste we manage. 

Managing 85 fixed plants in Europe, (Spain, UK and France) & the United States; with over to 2.000 employees worldwide.

Annualized revenues in excess of 455M€ 

Tecnoambiente's main activity is to provide services to find the optimal solutions and allow a sustainable development at the sectors of Oil&Gas, renewable energy, water resources, ports, fisheries, tourism, civil engineering and waste management.
Founded at 1980, Tecnoambiente has undertaken more than 2.000 projects and studies. Currently Tecnoambiente is formed by more than 100 highly qualified consultants.
Tecnoambiente Headquarters and laboratory are located in Catalunya. Spanish Tecnoambiente offices are located in Andalucía, Aragón, Canary Islands and Galicia. Tecnoambiente international offices are located in Peru and Colombia.
Tecnoambiente's main business areas are: oceanographic projects and marine surveys (off-shore and near-shore), continental environment projects (rivers, lakes, atmosphere and natural environment), and inspection and laboratory services.
Members of: