Image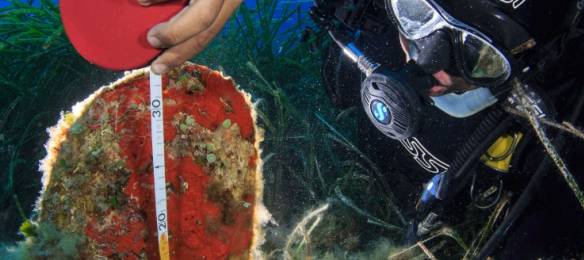 Right text
Tecnoambiente, in its constant commitment to improve its services, is involved in numerous R&D projects in collaboration with other private companies, universities and research centers.
These projects have permitted Tecnoambiente to develop new products and solutions for its customers, to improve internal processes and equipment, and to explore new applications in which these tools can add value.
Tecnoambiente has participated in R&D in the fields of marine renewable energies, marine geophysics, hydrography and underwater acoustics. Interacting and sharing knowledge with universities and research centers, not only enriches the know-how of Tecnoambiente, but at the same time, creates a link between research works and the actual needs of the sector and market demands.